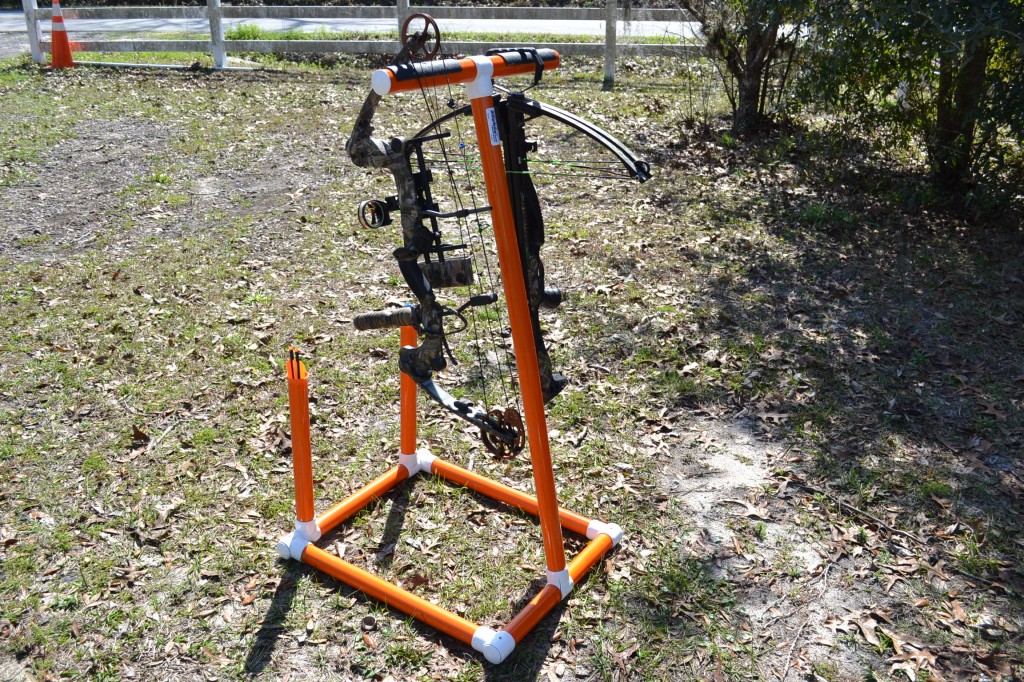 If you have been looking for an easy to use stand for your bow or crossbow while you are on the practice field, this is it. This easy to use bow stand folds up for easy storage in seconds. Made from UV resistant plastics this stand will last you for years of enjoyment. We believe in it so much that we offer a LIFETIME warranty.
Some photos show the optional drink holder.
They are available in Pink, White, Black, Yellow, Orange, Red, and Custom Colors Like Camouflage.
Email us today at [email protected] for more information. Patent Pending and Proudly Made in the USA!